There are several ways to add your DPC link to your personal website. We recommend you research "adding a hyperlinked image" or "adding hyperlinked text" to your website within the help or support section for your current provider.
Or, you can create a new page on your site for down payment information and include your DPC link: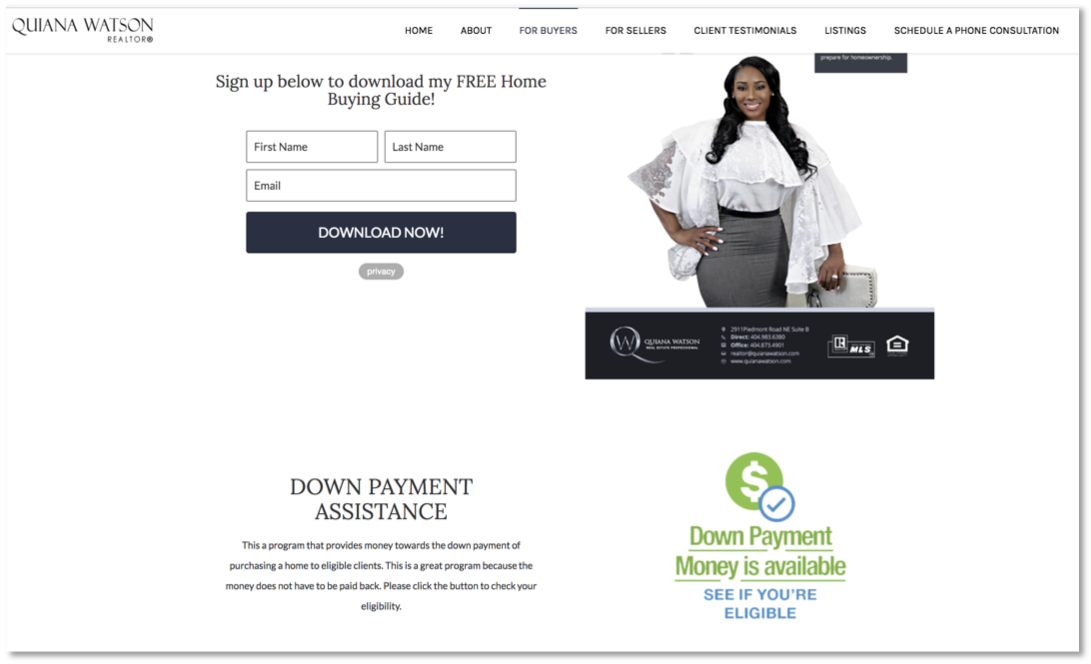 Link directly to DPC in your website navigation:
Add a hyperlinked image to your homepage or any page on your website:
We have graphics available for use on our Marketing Resources page. Hyperlink your DPC landing page to one of our graphics (or one of your own!).